Venue & Hospitality
Welcome to the Official Attendee Housing Site for the 24th World Nano Conference, which will be held in the city of Rome. The conference will take place in the following location and dates.



Black Hotel Rome
Via Raffaello Sardiello
18, 00165 Rome, RM
Italy

Conference Dates: May 07-08, 2018
Hotel Services & Amenities
Audio/Visual Equipment Rental.
Business Center.
Business Phone Service.
Complimentary Printing Service.
Express Mail.
Fax.
Meeting Rooms.
Office Rental.
Photo Copying Service.
Secretarial Service.
Telex.
Typewriter.
Video Conference.
Video Messaging.
Video Phone.
ATM.
Baggage Storage.
Transportation
Driving Directions to
Route Map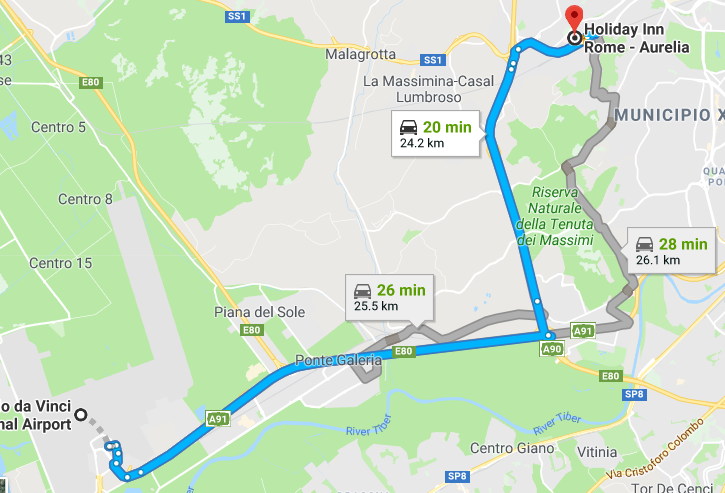 About City
Rome is without doubt one the most exquisite cities in the world; every year millions of tourists come from around the world to eulogize the treasures and masterpieces of Roman art and architecture. Rome was the 11th-most-visited city in the world and 3rd most visited in the Europe and the most popular tourist attraction in Italy. The city is one of the world's most triumphant city "brands", both in terms of reputation and assets. Rome is the only city in the world to contain in its interior a whole state; the enclave of Vatican City. Rome has a status of the global city.
Rome hosts all the primary institutions of the nation. Many international institutions are located in in the city, notably cultural and scientific ones – such as the British School, the American Institute, the Scandinavian Institutes, the French Academy, the German Archaeological Institute – for the honour of scholarship in the Eternal City, and Specialized Agencies of the United Nations.
Rome's historic centre is listed by UNESCO as a World Heritage Site. Monuments and museums such as the Colosseum and the Vatican Museums are among the world's most visited tourist destinations with these two locations receiving millions of tourists a year. Although associated today only with Latin, ancient Rome was in fact multilingual. In most antiquity Sabine tribes shared the area of what is today Rome with Latin tribes. The Sabine language was one of the Italic groups of ancient Italian languages, along with Etruscan, which would have been the principal language of the last 3 kings who ruled the city till the founding of the Republic in 509 BC. Urganilla, or Plautia Urgulanilla, wife of Emperor Claudius is thought to be a speaker of Etruscan many centuries after this date, as per Suetonius' entry on Claudius. However Latin, in various evolving forms, was the primary language of Rome, but as the city had immigrants, slaves, residents, ambassadors from many parts of the world it was also multilingual.